ŠTA ŽELITE DA NAUČITE? / WHAT YOU WANT TO LEARN?
Adobe Photoshop
Adobe Illustrator
WordPress
HTML & CSS
Blogspot
Adobe After Effects
Camtasia
Adobe Premier
Platforme 
Serveri
Softveri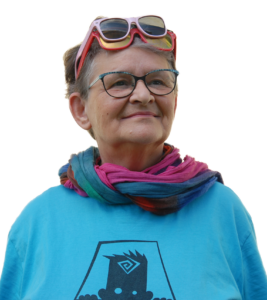 UVODNA REČ
Za početak, naučite da koristite ZOOM, sa video tutorijala desno. Najbolji je, kompletan, oni koji traju po 10 ili 20 minuta neće vam puno pomoći, samo ćete izgubiti vreme.
Kako učimo:
Jedno predavanje traje 2 sata (120 minuta) sa dve pauze od po 15  min.
Rad u nekim softverima moguće je podeliti na broj predavanja (10, 15, 20) jer je samo nebo granica. Nema kraja usavršavanju, bez više godina konstantnog rada u nekom softveru, ne možemo reći da smo sve savladali. Ta procena je od 2 do 5 godina.
Ja sam na računarima od 1991. godine. Verujte, još uvek imam šta da naučim 🙂
Korisne tekstove i linkove za učenje naći ćete na blogu 
Ovaj web sajt je preseljen na nov domen OVDE.
INTRODUCTORY
To start, learn to use ZOOM, with the right video guide. It is best to finish it, those that last 10-20 minutes will not help you much, you will just waste time.
How we learn:
One lecture usually lasts 90 minutes.
Work in some software can be divided into the number of lectures (10, 15, 20) because only the sky is the limit. There is no end to perfection, without several years of constant work in some software, we cannot say that we have mastered everything. That estimate is 2 to 5 years.
I've been on computers since 1991. Believe me, I still have to learn 🙂
You will find useful texts and learning links on the blog
You can see my official website HERE.